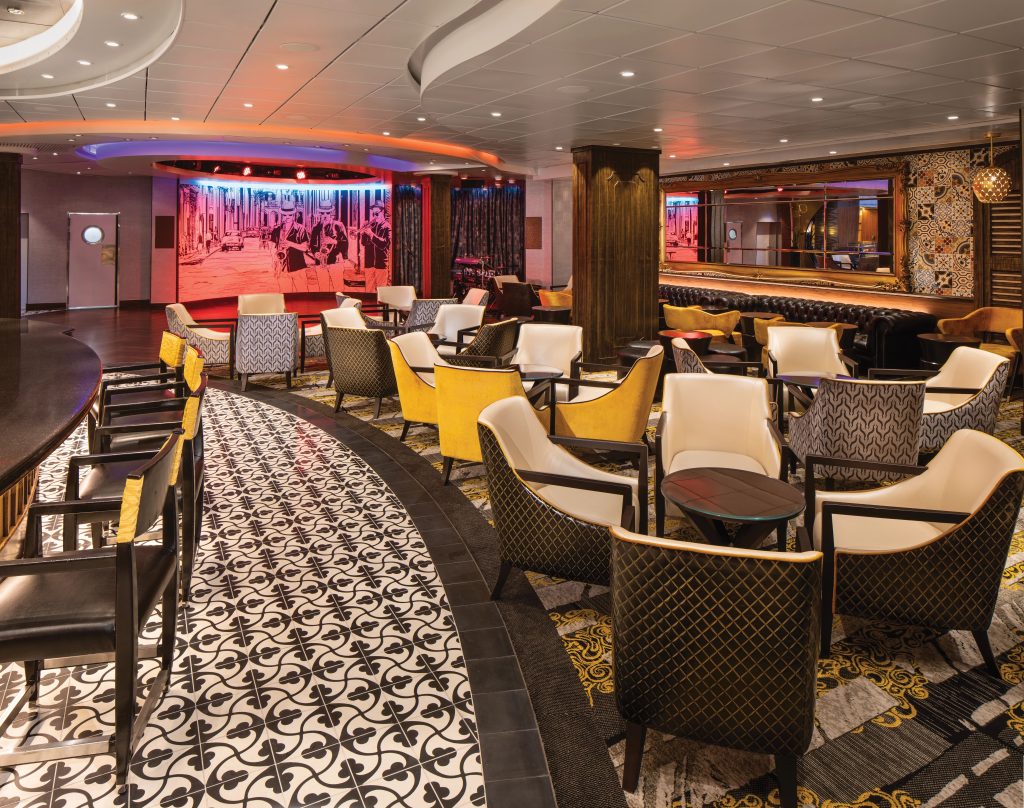 Accommodations available for meetings of all sizes
Conference space is creatively constructed to accommodate different meeting group sizes and formats through the use of flexible walls that fold into adjustable pillars.
In addition, there are smaller rooms ideally suited for committee meetings and break-out sessions. All such space is equipped for multi-purpose events.
Meeting Facilities Include:
Multimedia slide presentations
LCD Projectors
Satellite video & telephone conferencing
Videotaping & Interactive audience voting
Wireless microphone systems
Speaker support
Breakout rooms with video monitors
Audio PA system
All ships include physician's office and infirmary facility
All features are dependent on cruise line and ship.