Imagine orchestrating a transformative event against the backdrop of Alaska's pristine glaciers. Or arranging a high-impact strategy meeting amidst the serenity of the Caribbean, and its stunning variety of tropical landscapes. And think of the inspiration you could kindle with a meeting in the Mediterranean, with its the crisp sea air and rich history. With CruiseMeetings, the world is your venue. Our cruises can accommodate a broad array of meeting types and sizes in almost any coastal destination globally, offering a wealth of choices that promise more than just a meeting, but a remarkable, unforgettable experience.
Alaska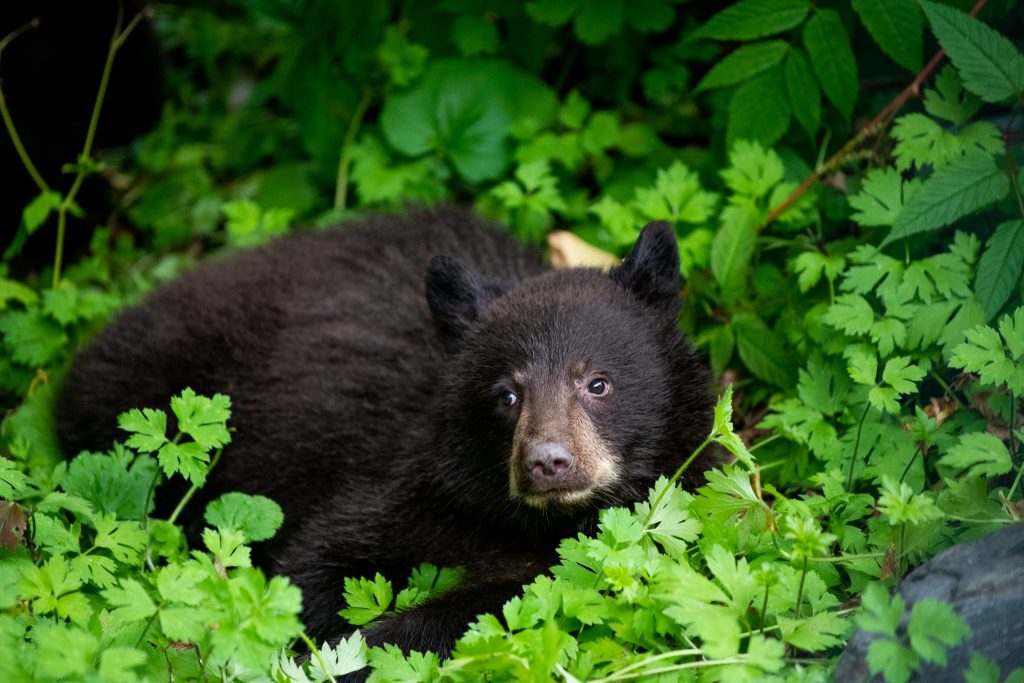 No vacation in the world delivers once-in-a-lifetime adventure like Alaska. Mark this as your year to cross this bucket-busting destination off your list once and for all. Take off by dogsled across thousand-year-old ice as you soak in otherworldly sights. Trek across the majestic Mendenhall Glacier for breathtaking views of the wildest country. Get to know wildlife, big and small, that call this wilderness home, like otters, eagles, bears, and whales. And do it all from onboard one of four thrill-filled ships.
Mediterranean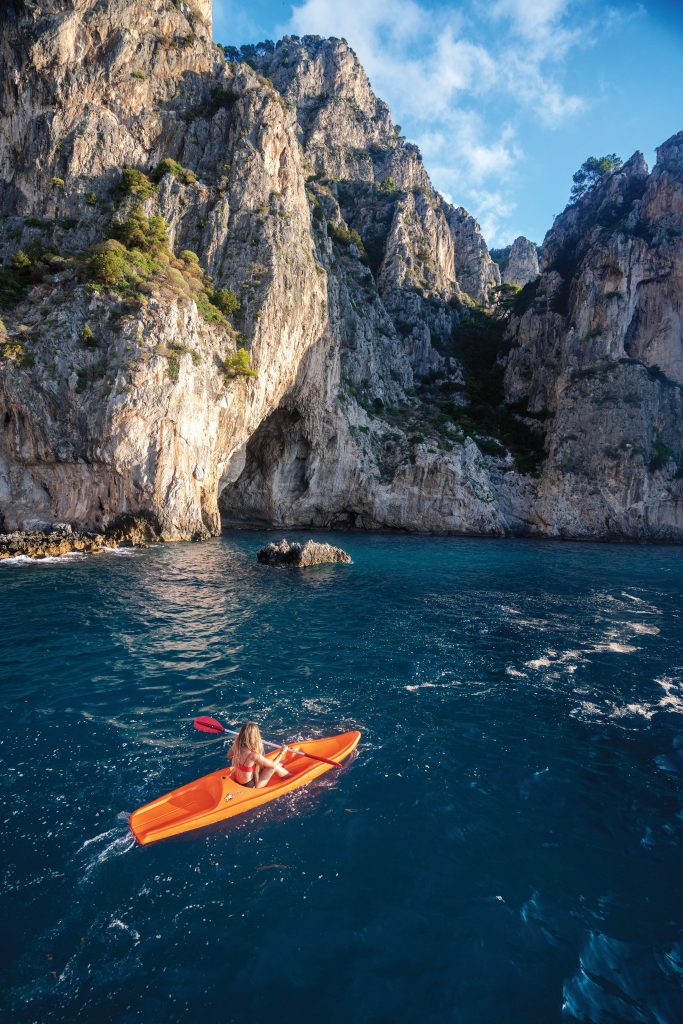 Set sail on a dream vacation to the best places to visit when you cruise the Mediterranean. This region offers some of Europe's most classic cultural landmarks — alongside some of its best weather to boot. Stroll along the ancient cobblestones of Florence in Italy or Dubrovnik in Croatia. Tour some of the architectural masterpieces, like the Palace of Knossos on Crete, the Roman amphitheater in Pula, and Rome's St. Peter's Basilica. Take in the stunning, volcanic island of Santorini with its blue and whitewashed towns or sip a glass of wine on Italy's Amalfi Coast with its pastel-colored houses built into steep-sloping cliffs. Discover the magic with a Mediterranean cruise.
Caribbean
Cruise to Caribbean and discover the cliff-diving, breeze-swaying, sand-between-your-toes, no-worries pace of island life. Hundreds of years of history have left jungle ruins from ancient times and vibrant colonial towns with brightly painted buildings reflecting a fascinating history. Discover the white-sand beaches and rugged cliffs of Barbados. See towering mountains like Petit Piton in St. Lucia, explore the lush rainforests of Belize, or boost your adrenaline as you zip-line through the treetops of Labadee or Honduras. If calm, contemplative nature is more your thing, spend the day admiring cascading waterfalls in Jamaica and the vivid coral reefs of Bonaire, home to manta rays and parrot fish.