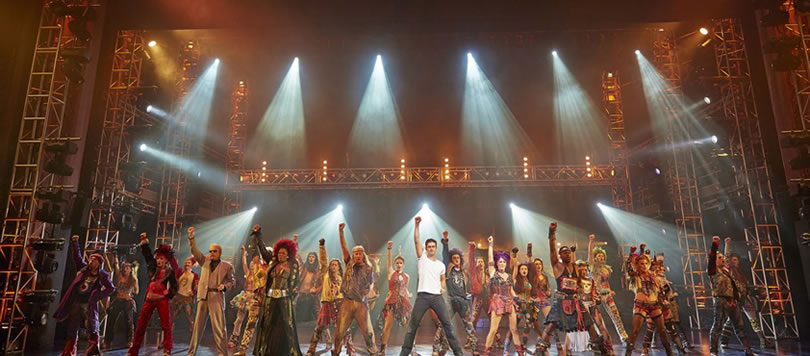 Broadway quality entertainment and dancing are features of every evening at no additional charge. Guests may also enjoy a wide variety of activities day and night while aboard the ship.
First run movies afternoons and evenings
Gambling casino
Broadway & Vegas style shows in the theaters
Dancing nightly
Shopping: Shops are stocked with duty-free bargains from all over the world.
Swimming pools & hot tubs
Poolside bar & entertainment
Shuffleboard, golf & tennis
Aerobics Classes, complete Spa & Health Club
Beauty salon
Art auctions
High Tea
Fashion shows
Karaoke
Library & internet lounge
Spouse & family programs
Daily newspaper
Physicians, nurses & infirmary facilities on-site
CruiseMeetings helps you to arrange your conference so that your guests can still enjoy the complete cruise experience, both in port and aboard the ship.