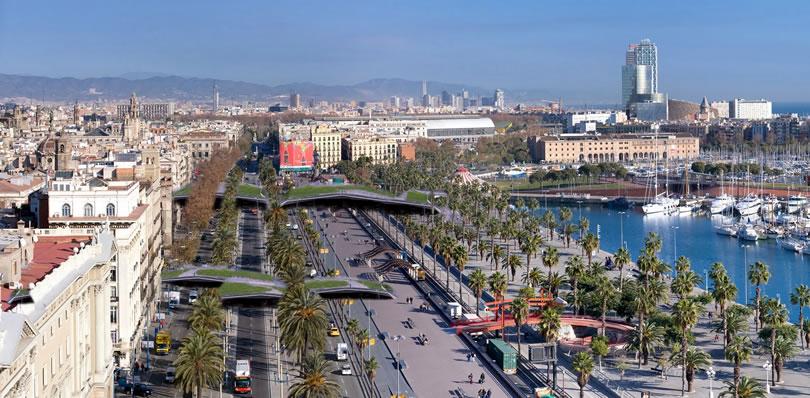 The perfect venue.  Conduct your next event aboard your favorite ship while cruising to your destination.
Facilities accommodating virtually all sizes of meetings.
United States
Caribbean
Europe
Asia
Africa
South America
Hawaii
Australia
Canada

No other resort facility can provide the flexibility and educational opportunities afforded by an itinerary that introduces one to different cities, cultures and ​professional practices in a single program.
Site inspections can be arranged for serious inquiries and on a per request basis. In that case, the organizational representatives will be responsible for their own air fare. Accommodations will be provided by Continuing Education, Inc.
In some cases, inspection of several sites can be arranged during one trip.