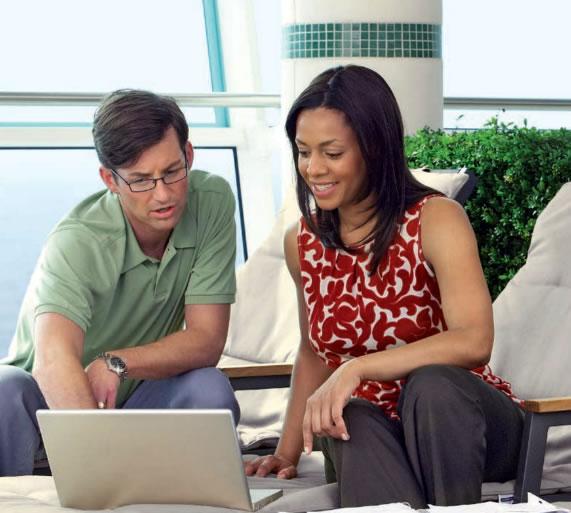 It's a venue whose time has come! Would you like a unique, efficient and cost effective new venue for your meetings? Events on cruise ships are much more cost effective than in hotels. 
Our organization specializes in working with associations to plan and implement dynamically successful CME Study Cruises and Professional Conferences.   We have been operating Cruise Meetings for over 20 years. Now more than ever, cruise vessels have become efficient, state of the art meeting facilities.  We have planned thounsands of stress free, family friendly and unforgettable event cruises.
As an ACCME accredited organization, Continuing Education, Inc., our parent company, has a complete understanding of the goals that professional conferences wish to accomplish. With expert experience at operating cruise meetings each year, we offer the knowledge and skill to help you achieve those goals aboard cruise ships.