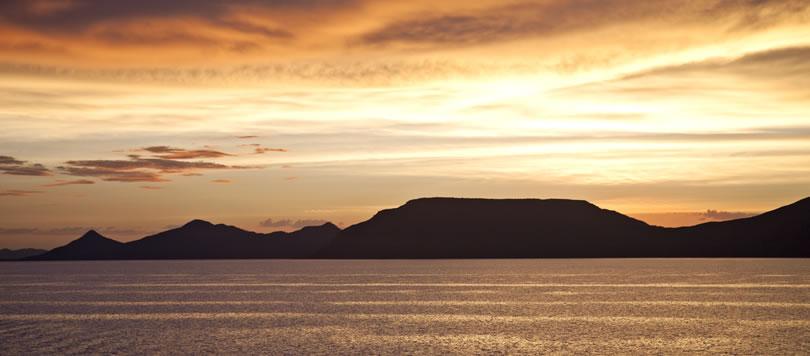 Planners will want to discuss deductibility issues with their own professional counsel, but there are many factors to consider when planning a conference cruise.
The guaranteed, fixed cost of a cruise.
The ease of administration - One call does it all.
The level of service.
Meeting rooms, audiovisual equipment and coffee breaks are included in the cruise price.
And the most important - the bottom line. When the cost of operating your meeting / conference / incentive is lower on a cruise - even with a tax deduction - what becomes more important - the tax deduction or the bottom line? The bottom line, of course!