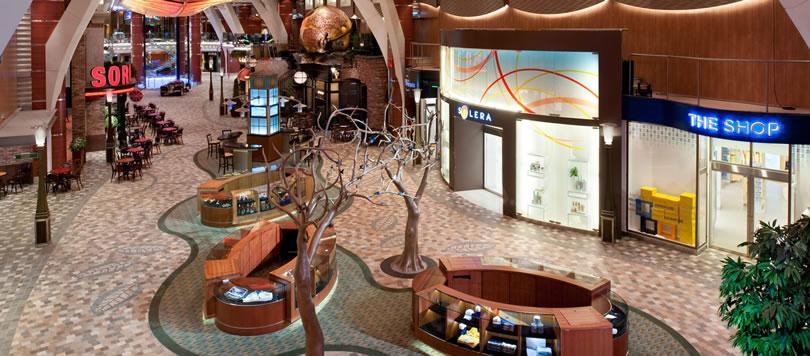 While only 8% of the public has experienced a cruise, those who have represent an 86% repeat factor! What better testimony for the value and satisfaction of cruising?
Customer satisfaction ranks number one. Facilitating meeting planning ranks very high at CEI. This is where cruise travel shines above all other options in value provided and ease of administration.
Complete support from beginning to end
No hidden surprise costs
No surprise "options"
No need to juggle separate travel, housing, meal and entertainment bookings
The cashless society and express check-out offered by the ships make for ultimate convenience.
The cruise will include meals and entertainment, optional packages including airfare and transfers are available if desired.
Once the budget is announced, pricing is guaranteed. Cabin rates and meeting budget can be guaranteed for up to 3 years in advance.

The inclusion of air fare is optional. Members may book their own flights if they prefer, but with the current upheaval in airline pricing policies, self-booking can be a confusing and frustrating proposition, making all-inclusive cruise arrangements all the more attractive. In short, no group cruise travel is simpler to coordinate and offers more reliable costing.

By carefully selecting facilities, CEI is able to anticipate every detail, reserving state of the art meeting rooms for award ceremonies and conference meetings. And CEI can provide many creative, personalized touches, from Bon Voyage cocktail parties to logo imprints on gift beach towels - all from a single source.